Ensure safe MOV testing and maintenance
Block physical valve movement to avoid accidental closing during valve testing or valve maintenance.
Safely maintain online MOVs with a bracket in maintenance-blocking mode
Avoid unwanted valve strokes during your valve maintenance work to critical actuators. With our IML actuator lock you ensure that valves remain in their fail-safe position.
Physically blocks valve movement
Set to maintenance mode with a dedicated operating key
Standard configurations according to ISO 5211
Go to actuator lock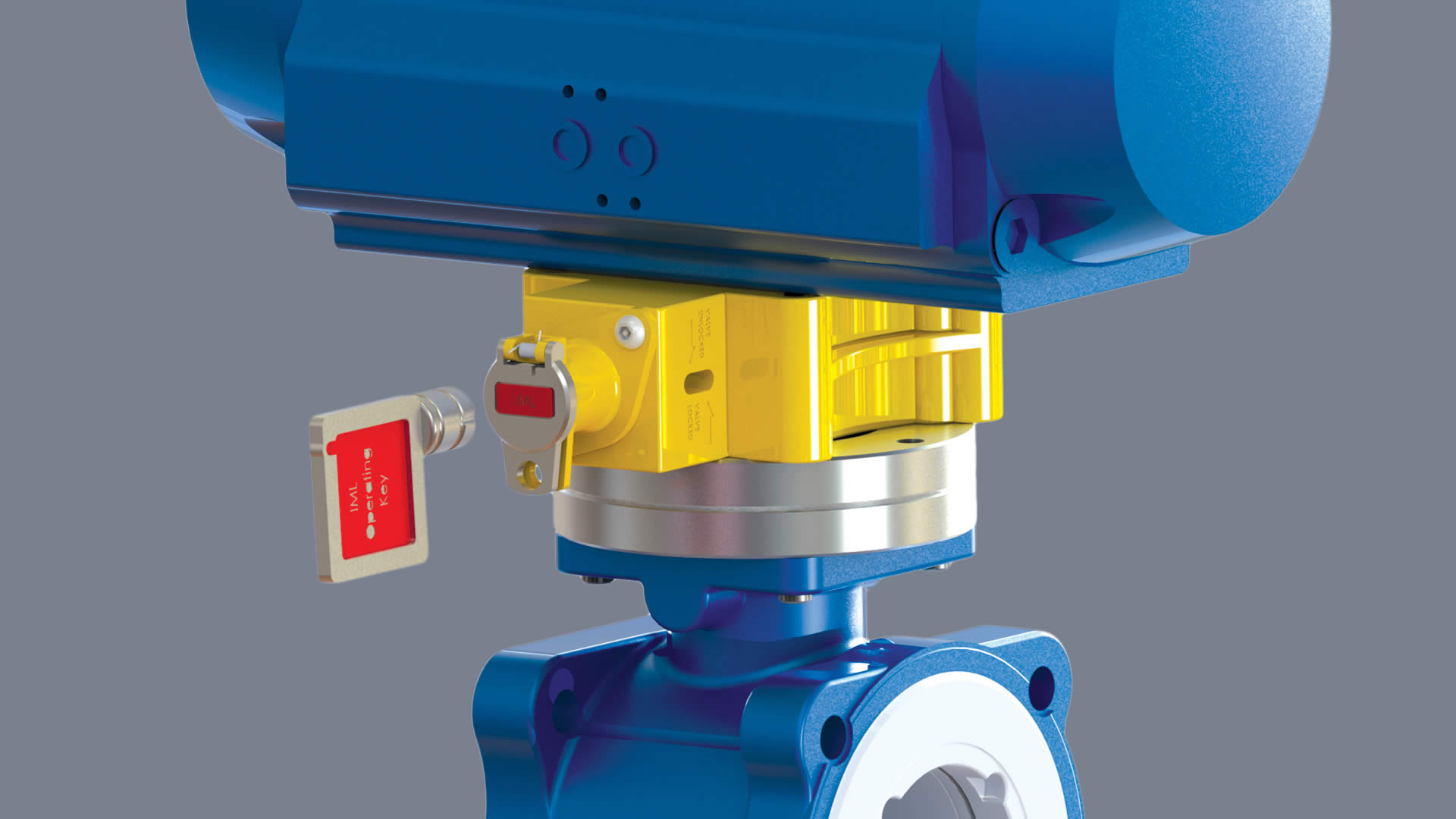 Smith Flow Control and Netherlocks Safety Systems have merged. We are now Sofis.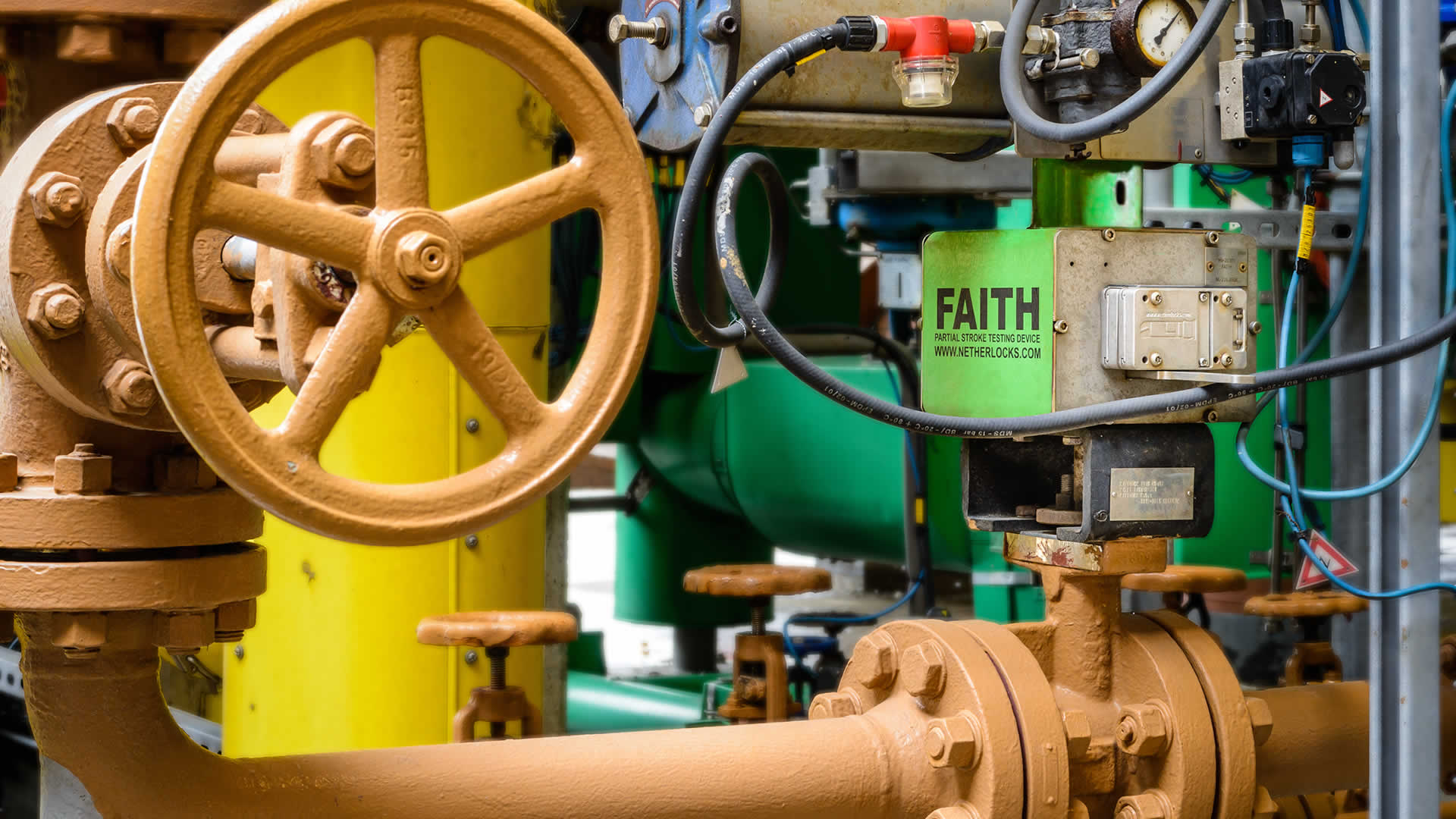 Secure partial stroke testing of ESD valves
Test your critical MOVs online without the risk of overshooting the test angle. At the same time you can use the FAITH for online MOV maintenance.
Custom-built bracket and drive-bush
Available with any test angle, fully open or closed
Allows stroke testing complying with IEC 61508 and IEC 61511
Go to partial stroke testing
How can we help you?
Benefit from our knowledge and pioneering mentality in optimizing valve operations. We have extensive application expertise and over 30 years of field experience and project management skills within a global team of engineers. Please let us know what kind of support you need and we will get back to you with a fast and accurate response.
Get direct support
Call directly +31 (0)172 471339